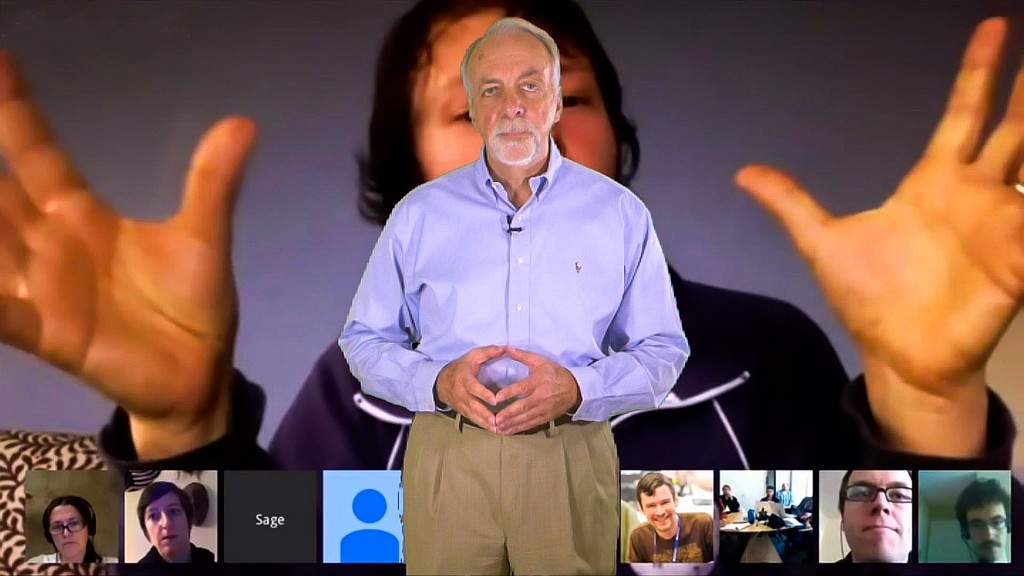 I"ve received a few questions about the courses over the last week and wanted to provide some additional detail.
Question #1
I don"t really understand what you mean by Instructor led online courses.
In this format you will be able to see and hear the instructor as well as all of the other students during the class. Nothing is prerecorded. This will be a live discussion of the chapters, but it will be held online instead of in a classroom.
Question #2
Why do I need a Gmail address?
We use Google Hangouts, one of the best collaborative tools available, to conduct our classes. In order to join a Hangout, Google requires a Gmail address. Approximately 10 minutes prior to class start, I will send out an invitation to your Gmail address. Once you accept, you will automatically join the class. Once you join, you will see me on the main screen and each of the students will appear in smaller windows along the bottom of the screen.
Click on the picture above to see a Hangout held with Richard Branson, Elon Musk and others. Watch the first 3 minutes or so to see how the moderator handles the speakers. And remember, Sir Richard is joining from an Island.
Question #3
Why can"t I register online?
I feel it"s important to speak with each student to understand their expectations and to provide them with more detail about the courses they choose. Payment, however, is handled online for your security.