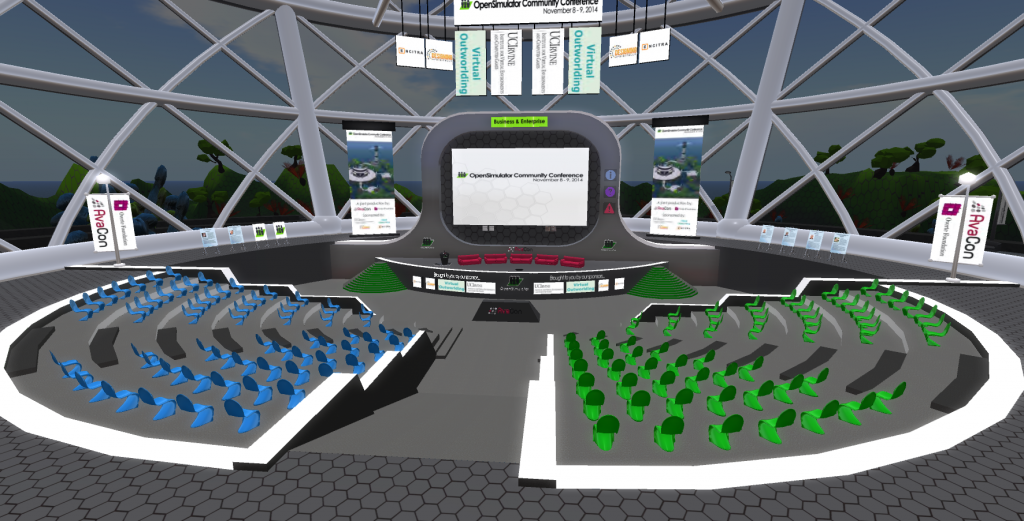 This weekend, I have the pleasure of speaking at the sold out 2014 OpenSimulator Community Conference. OpenSimulator is an open source platform used by corporations and educators around the world to create virtual environments for training, meeting and collaborating. For those of you that have followed me for the last few years, you know that I'm an advocate for modernizing the way we train and virtual environments offer opportunities that just aren't possible in classroom based training or boring self directed online courses.
The conference runs for two days from November 8 to November 9 and you can view the Full Program here. I will be on the panel discussing "Does OpenSim Have the Critical Mass to Survive?" and it will be broadcast live on Ustream here from 4:30 pm to 5:15 pm EDT on November 9.
So, take a look at the program, particularly the Business and Enterprise tract, and learn something new by watching one of the sessions.